Our work wouldn't be possible without the ongoing support of our partnering Veterinary Clinics, Harbour City Vet and Boyne Tannum Veterinary Surgery.

Gladstone PAWS receives no government funding and relies heavily on community fundraising and donations, as well as success through grants and initiatives. Thanks to the following companies who have provided recent grant funding for the PAWS cause!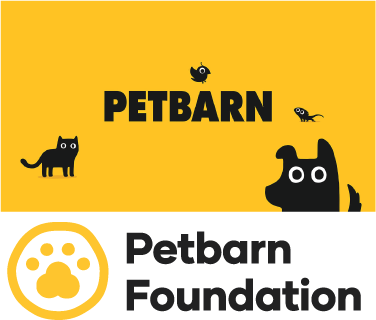 Petbarn Gladstone
Adoption Partner for the marketing and re-homing of adoptee cats and kittens.

The Petbarn Foundation has supplied additional funding with the Tree of Hope fundraising effort.
Gladstone Regional Council
Re-homing agreement in place for support of animal adoption and council registration within the Gladstone Region. Mayors Discretionary Fund recipient for 2021, towards purchase of new adoption mobile phone. 
Studio Zest
In kind support through professional graphic design services. Including major contribution to our annual Calendar production as well as Paws in the Park event marketing.
Wezzy Cruze Photography
In kind support through professional animal photography services. Including major contribution to our Calendar production as well as Santa Paws event photography.
Endevour Foundation
Partnership with the Learning and Lifestyle staff and clients, who assist with collection and storage of donations from our donation bins.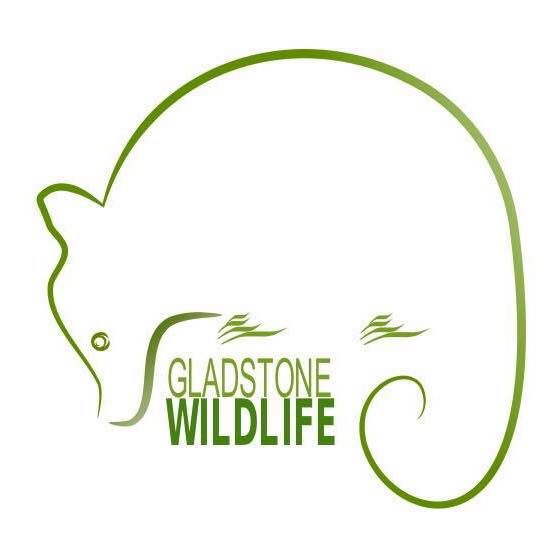 Gladstone District Wildlife Carers Association (GDWCA)
Partners in care, working together to care and rehome for domestic birds and other small creatures.
Coordinated Community Response for the Prevention of Domestic and Family Violence (CCRDFV)
Mutual partnership and support in relation to the "STEPS" pet crisis care program.

Gladstone Chamber of Commerce and Industry (GCCI
Contra agreement and partnership as members of the Gladstone Chamber.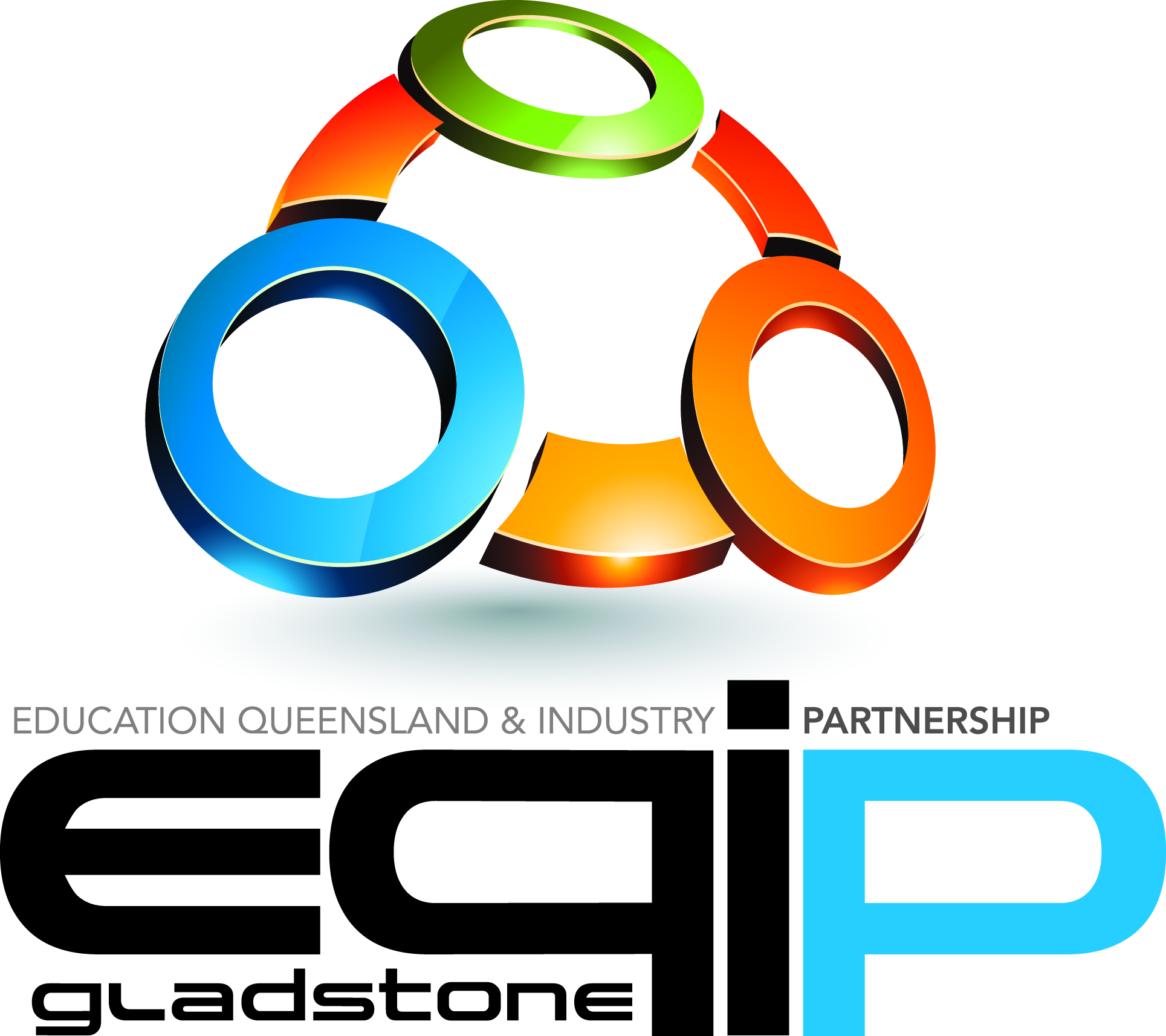 EQIP Gladstone Inc.
Partnership to provide work experience and volunteer opportunities for local high school students.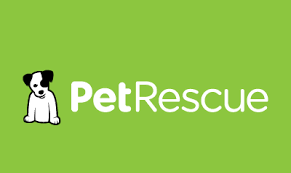 PetRescue
Marketing support of animals available for adoption, as well as other funding and donation opportunities.
Website

SavourLife
Marketing support of animals available for adoption, as well as other funding and donation opportunities. 50% of Savourlife pet food profits are donated to rescue organisations like ours.
Website
Charm's Grooming
Assistance with much needed grooming for some of our foster animals.
Bendigo Bank – Community Bank Calliope
Community grant received for 2022 to fund the purchase of Gladstone PAWS branded promotional materials. Bendigo Community Bank branches give up to 80% of profits back to the community. They aim to develop long-term prosperity by supporting programs that help empower local individuals and groups within the local community.

Commbank Staff Foundation – Community Grant Awardee 2021
We were nominated by a Commonwealth bank employee to be one of their community groups to receive $10,000 under the Commbank Staff Foundation grant for FY21. The Commonwealth Bank is committed to improving the wellbeing of the communities in which we live and work.
The Gladstone Regional Council's Together Gladstone Fund
The Gladstone Regional Council's 'Together Gladstone Fund' is thanks to local industry: Conocophillips APLNG, Santos GLNG, Shell's QGC Business and Here for Gladstone (Rio Tinto). Providing funding assistance towards our Pet STEPS crisis care program for 2022. Helping provide short term pet accommodation for those effected by domestic and family violence, or requiring unexpected hospital treatment with no local friends/family to assist their pets.